A Mural for Connie
MURAL, VIDEOGRAPHY & PUBLIC SPEAKING
I was commissioned by a dear friend to paint a mural in her dining room. I helped edit a video* I starred in showing my process for painting a mural for her middle school classes. Which I gave a hopefully inspirational talk to. Yes, I am available for TED Talks.
*The video is unavailable to the public atm
Soap Lake
Lava Lamp
BRANDING & WEB
In an effort to boost the economy and increase the tourist appeal of Soap Lake, a group of residents led by architect Brent Blake conceived of the idea that would change their town forever. That idea was the Soap Lake Lava Lamp, a 60 foot lava lamp and massive piece of technology. It will be the answer to bring attention to local and regional history, geology, arts and culture. The lava lamp can also act as a new venue for multi-media artists, filmmakers, and anyone to create visual imagery performances. The lamp itself is still a work in progress. If you would like to donate please visit: soaplakelavalamp.com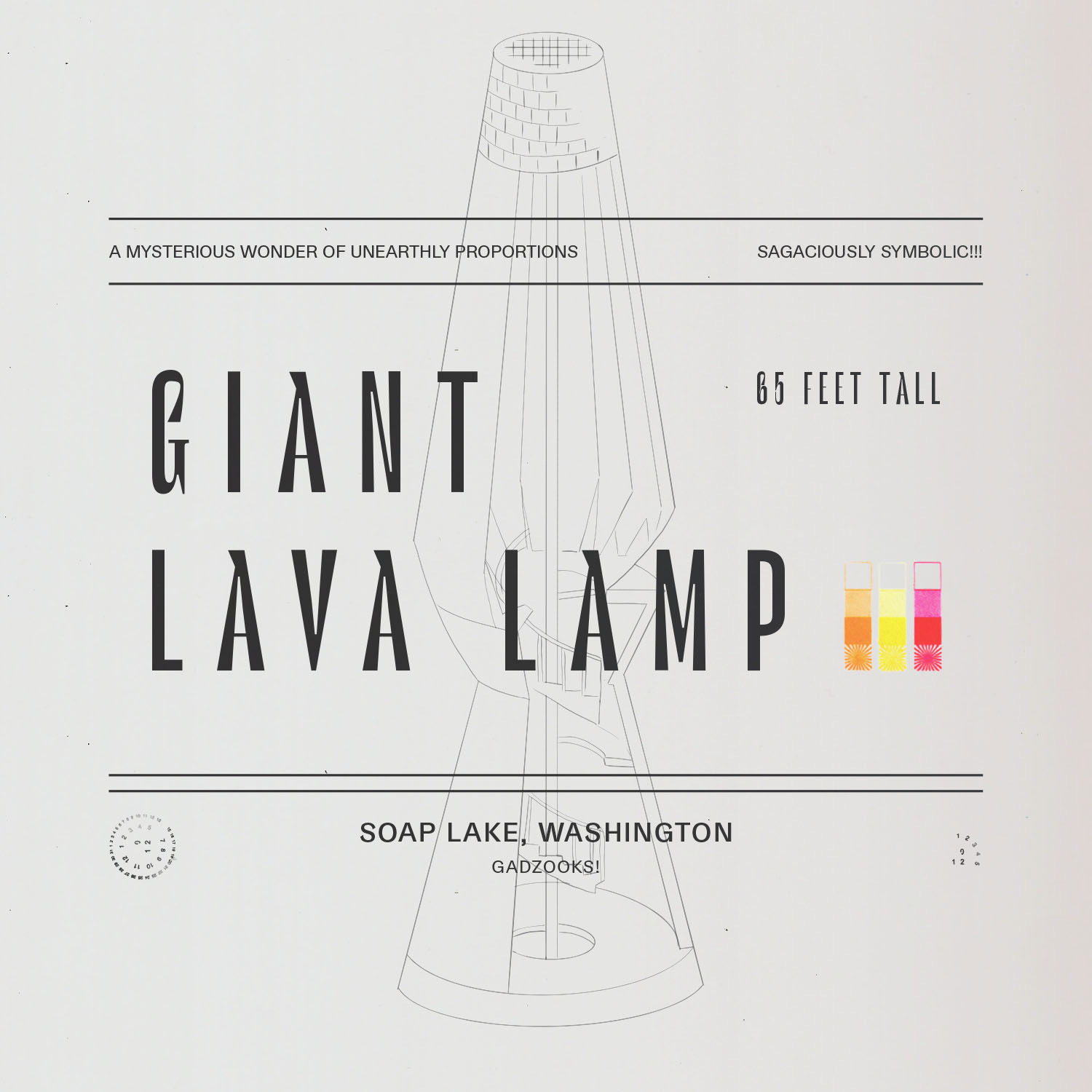 Website Redesign for soaplakelavalamp.com
Collective on 4th
MURAL & PHOTOGRAPHY
The Colletive on 4th is an apartment building behind Portland State University. I painted a 17'x11' mural in the lobby of the building. As well as another mural at 5'x8' for the 15th floor amenities lounge. I also got the chance to add artwork to the elevator lobbies on each floor of the apartment. The photo series became a homage to Portland and the home it became to me over the past four years I was there.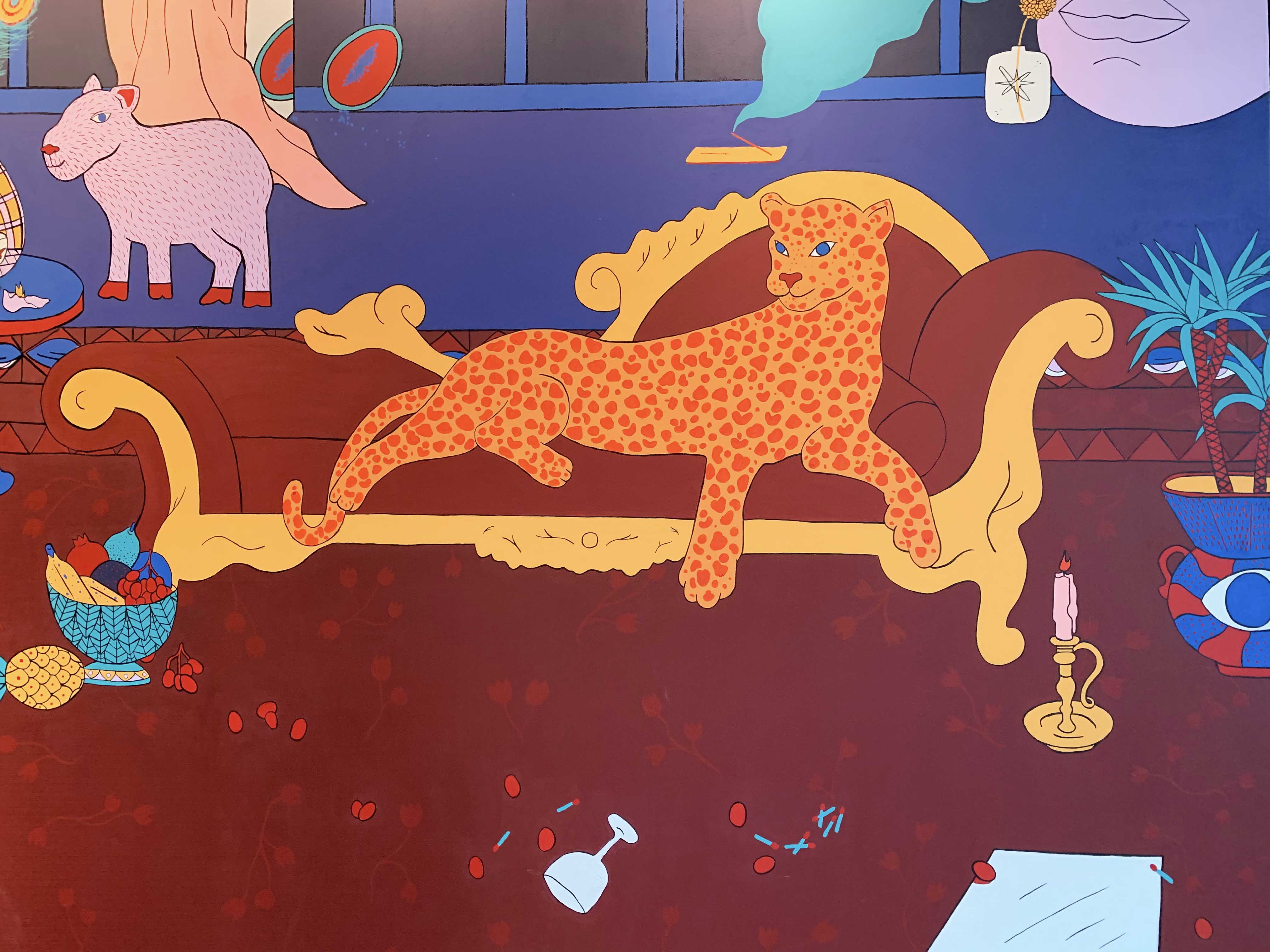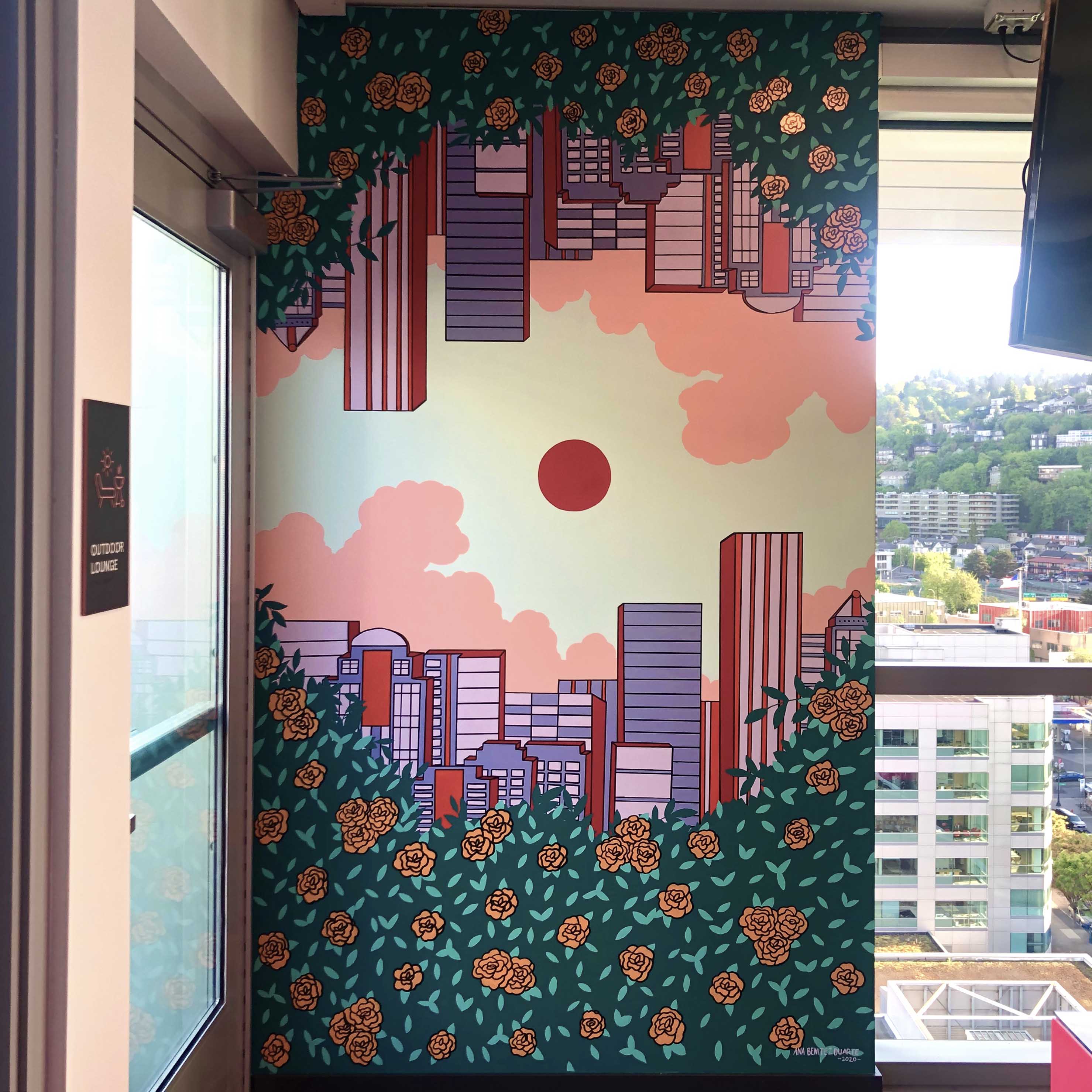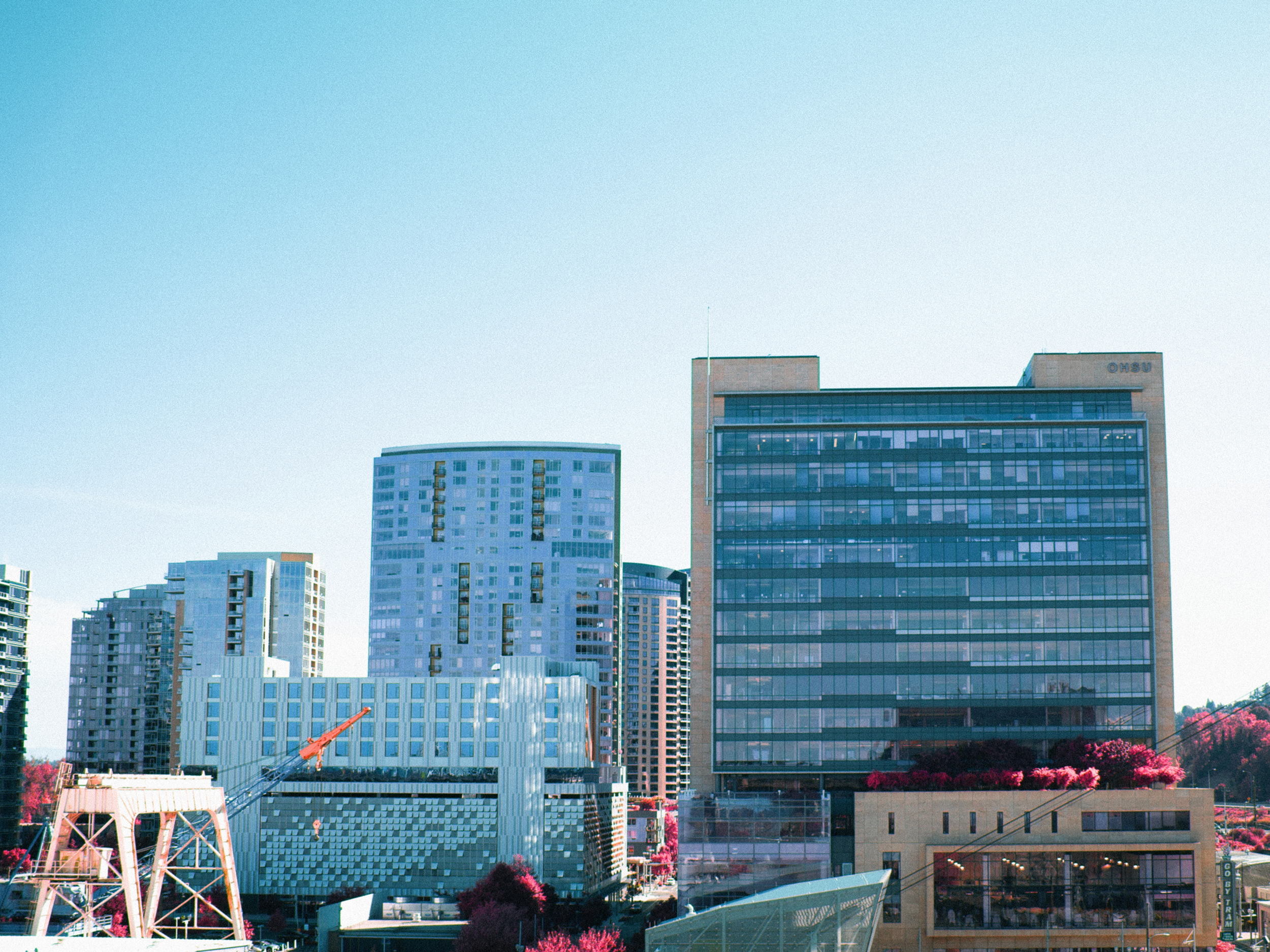 Reel Music Festival
PUBLICATION LAYOUT & BRANDING
Hypothetical campaign materials for 2021 Reel Music Festival. The goal of Reel Music Festival is to explore the lively interplay between sound and image, music and culture as well as to educate the world through moving image arts. The festival highlights cutting-edge work focused on some of today's and yesteryear's most thrilling musicians through concerts, documentaries, and music videos.
King of the Mountain: An In-Depth Look at the Anatomy & Life of the Tiger
PRINT LAYOUT
Here is a collection of my fave spreads from this project. King of the Mountain is a culmination of information regarding anatomy, facts, extinction rates, etc. about one of my favorite animals, the tiger. Many of us are fascinated with tigers. The closest connection we have to a tiger is either through a zoo or through art like paintings and tattoos. Basically, this is an exploration in tigers being cool and how you can help them continue to be cool and alive.