ABOUT

Diary of a Creative Powerhouse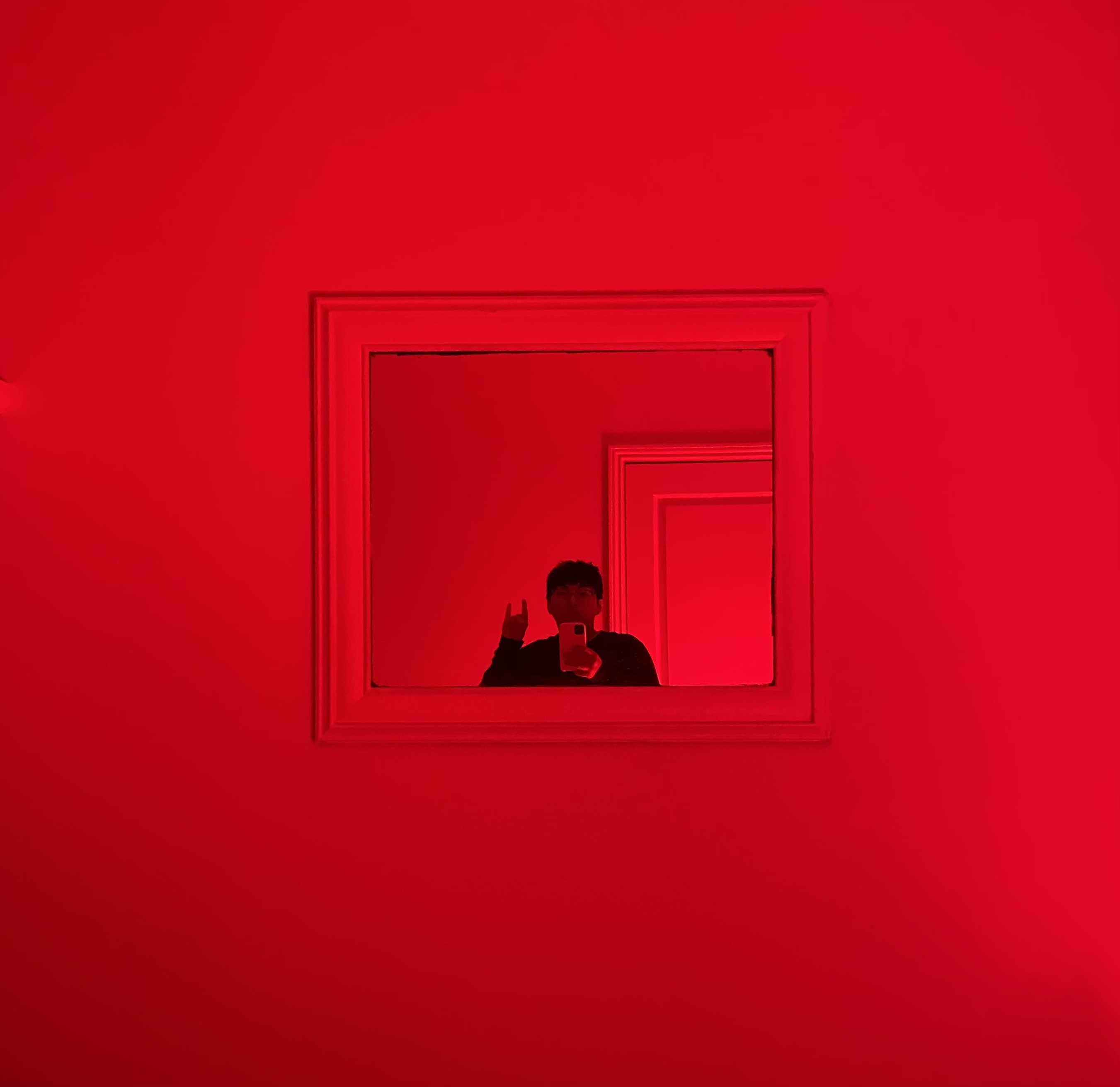 Ana Benitez Duarte is a first-gen, Latinx, multi-disciplinary designer currently based in Los Angeles, CA. They are driven by dreams, people, passions, curiosity, and the realms of imagination and reality and what lies between.
Their mom stated that "Ana might be a creative powerhouse; they are definitely a craftsman on par with any designer in any medium, but they just might be an artist too." The Blue Man Group claimed in an interview once that, "Ana is going to be an unstoppable force soon enough."
Ana can often be found finding new imagery in clouds, recording sick sounds of pomegranates, or cruising down Hollywood on their red lowrider bike.

If you'd like to connect with Ana, give them a job, or submit your favorite cloud pics, they can be reached through email or social media.